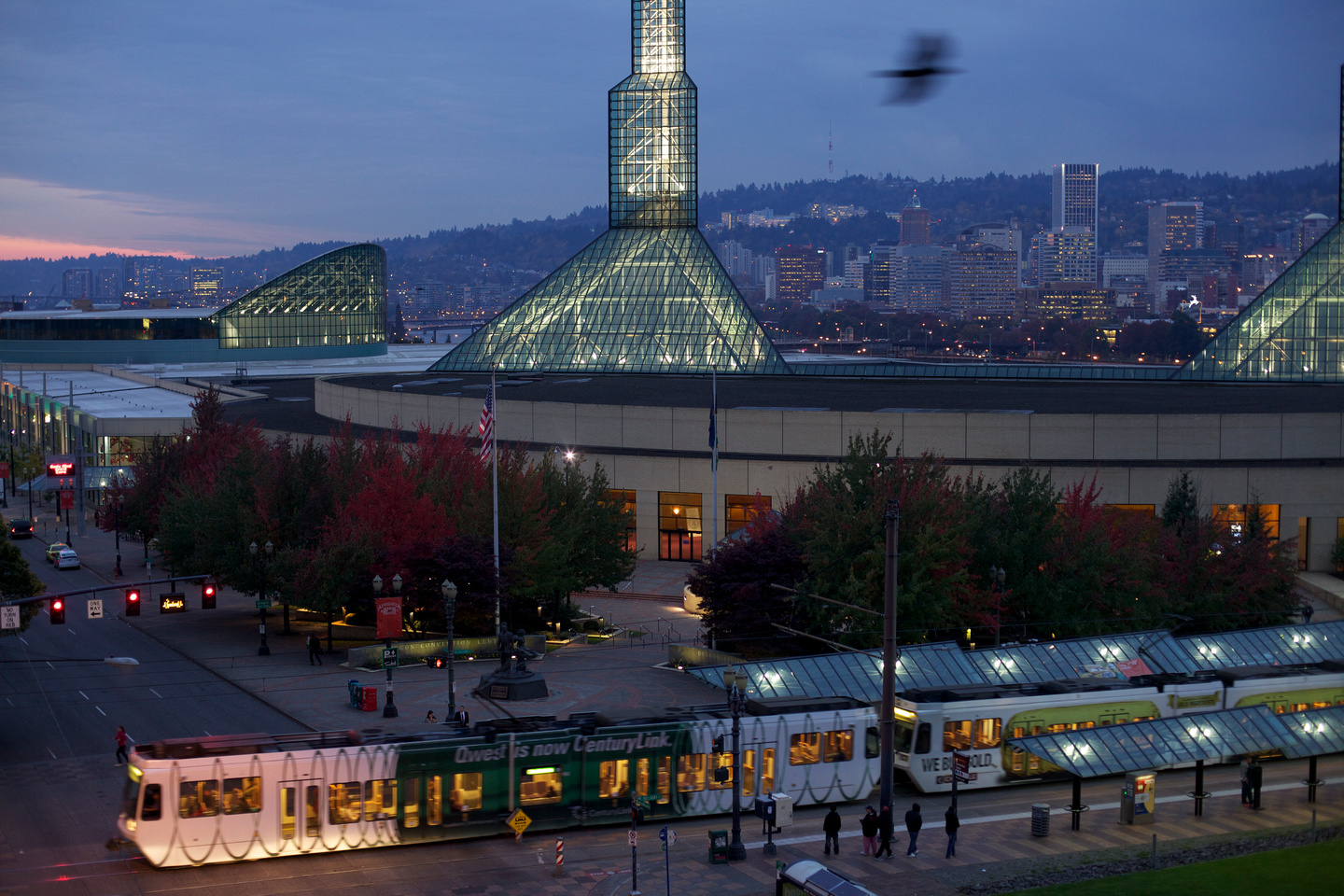 April 10th, 2015
Posted by Cass Enright
Beer Events, On The Road Reports
No Comment yet
The Bar Towel is proud to once again present our annual preview of the Craft Brewers Conference and BrewExpo America (CBC), taking place from April 14th to 17th, 2015 in at the Oregon Convention Center in Portland, Oregon. Part One of the preview covered our highlights of breweries, bars and other sights of the city, and Part Two covers our picks for the conference seminars.
The Craft Brewers Conference in Portland is only days away, and now's the time to begin planning to get the most out of your experience. As the largest conference of its kind in the U.S., the CBC can almost be overwhelming nowadays, with non-stop panels, seminars, demonstrations, hospitality events, meetings and vendor showcases. Oh, and the thousands of beer industry folks from all over the world descending on the Oregon Convention Center for three days of camaraderie, connecting and, of course, drinking.
The core schedule format of the CBC is consistent from recent years past, with sponsored demonstrations and hosted seminars occurring throughout the day, and the BrewExpo America trade show running simultaneously, along with various other group meetings, hospitality suites and official nightly events taking place. (See Part One of our preview for a rundown of a number of events happening around Portland, not officially affiliated with the conference itself.)
The big news this year is the addition of an extra half day of BrewExpo America.  (Previously only running on the Wednesday and Thursday, BrewExpo America now runs from 9am-5pm on Wednesday and Thursday, and 8:30am-12pm on Friday.)  This trade show attracts 600 vendors and is a brewery owners' dream, as suppliers offering everything from basic needs such as equipment and ingredients to neon signs and specialty merchandise are all here. And with over a dozen beer stations throughout the show, it's easy to stay liquified as you wander up and down the aisles. And speaking of beer, keep your eyes open for the six Symposium Beers produced by Oregon brewers for the CBC.